scroll
Basic Services
Front Service

In addition to 24 hours support, ATM has also been placed in the lobby.
We have a place for keeping your hand luggage and have Bellstaff as well.

Wifi Free

Internet is available and free of charge.

Housekeeping

Besides housekeeping service, we also provides iron, dry cleaning, and trouser press service in charge.

Room Service

Our "THE DINING" Restaurant and Bar on the 2nd floor is available for room service meals.

Security Box

All of our rooms are equipped with a security box for you to use freely

Amenity

It will be well-prepared from shampoos, conditioners and body soaps, to toothbrushes, combs, shower caps, and shavers.

Breakfast Service

If you choose a plan with breakfast, you can enjoy the breakfast buffet at our "THE DINING" Restaurant and Bar on the 2nd floor.

Kitchen

With residential type, we have well-equipped kitchen so you can enjoy cooking as well.

Parking Place

On the 2nd basement floor, there are 53 self-propelled parking lots for car and 195 free parking lots for motobikes.

Shuttle Bus

We have free shuttle bus service to some places in Hanoi city as shopping malls, ancient town, West Lake,…

Cable TV Service
(including NHK
premium)

It is necessary to make contract with other provider when using Japanese channel.
Public Space
The public space is free
to use for and hotel's guests.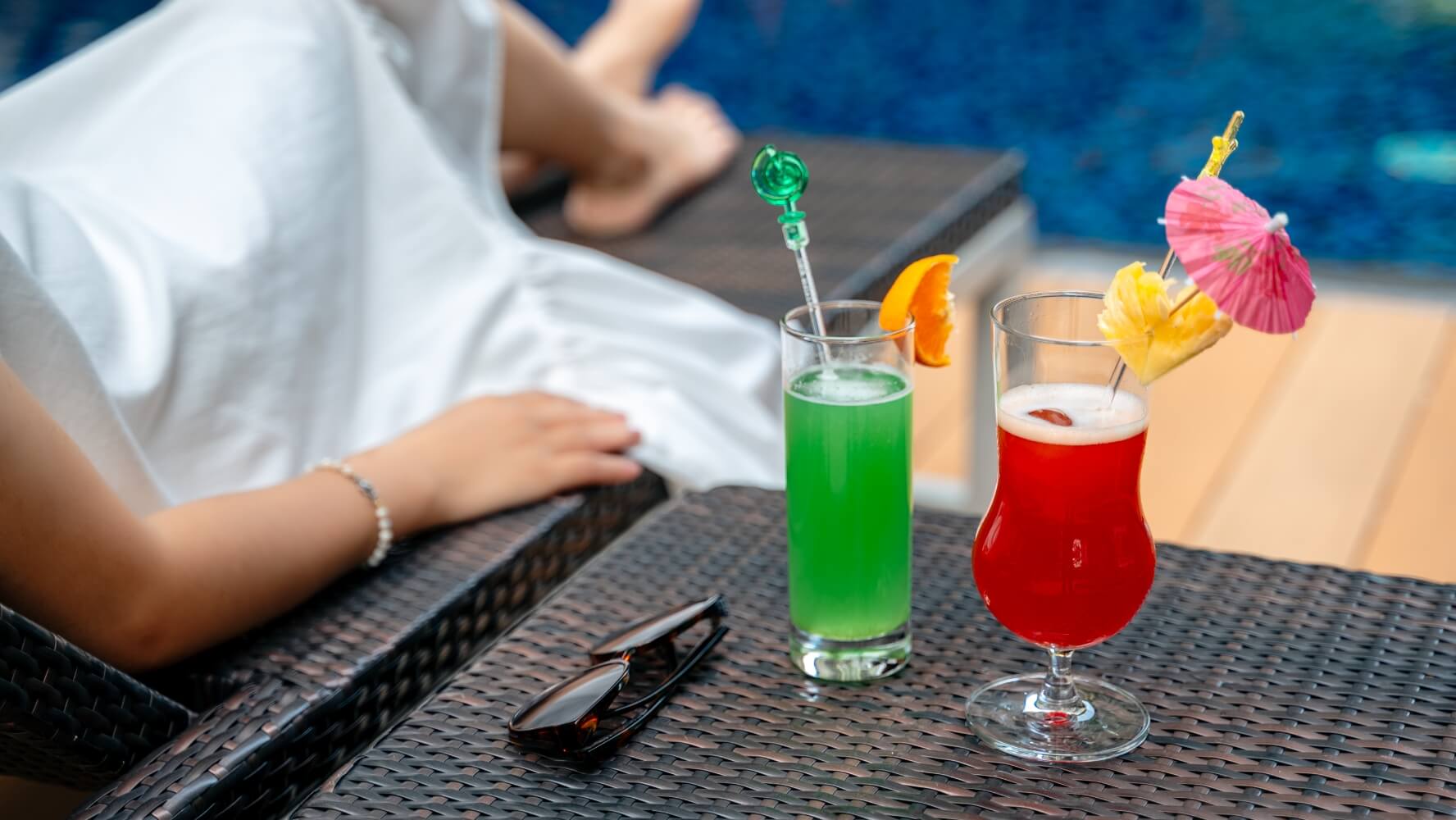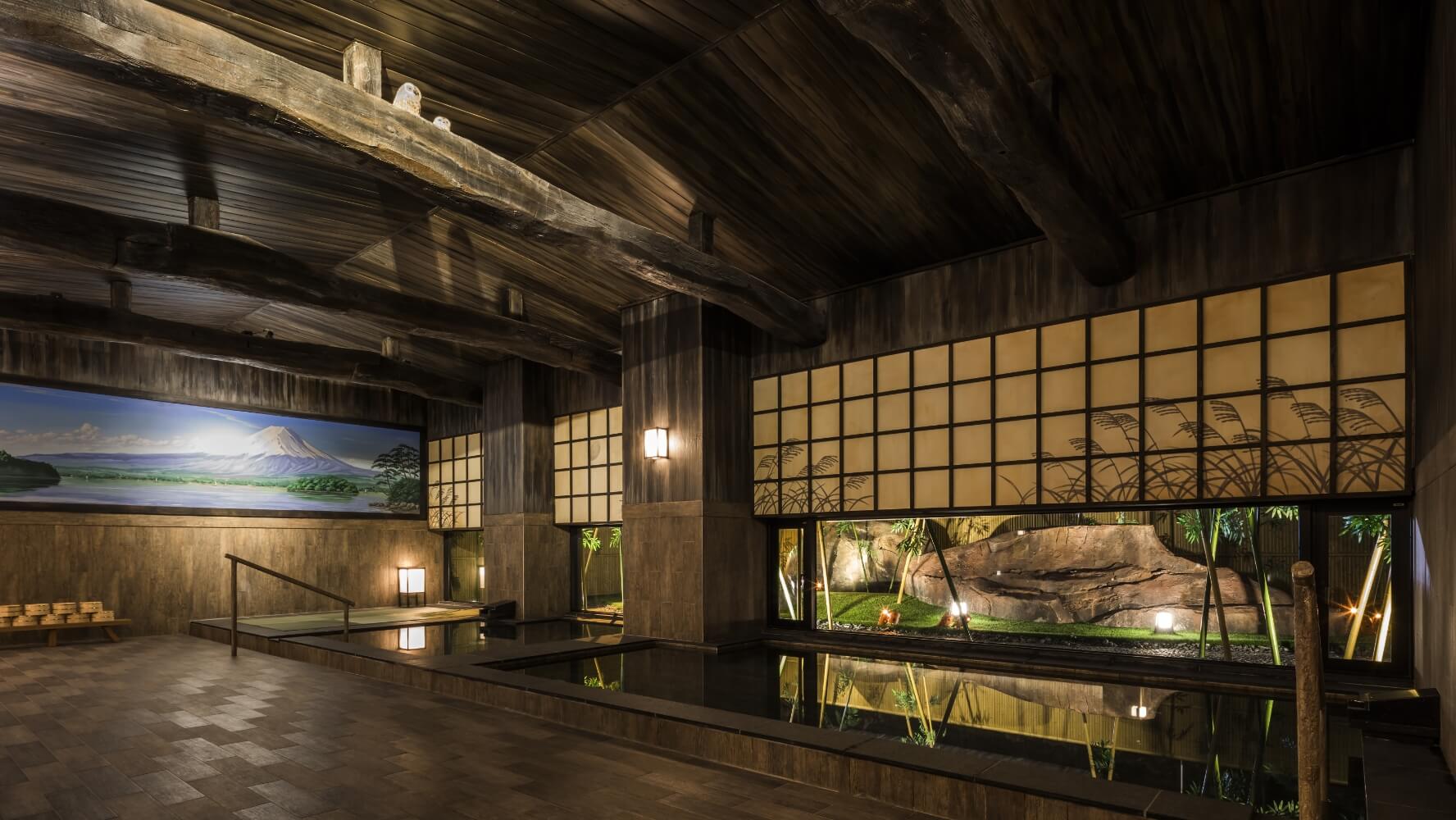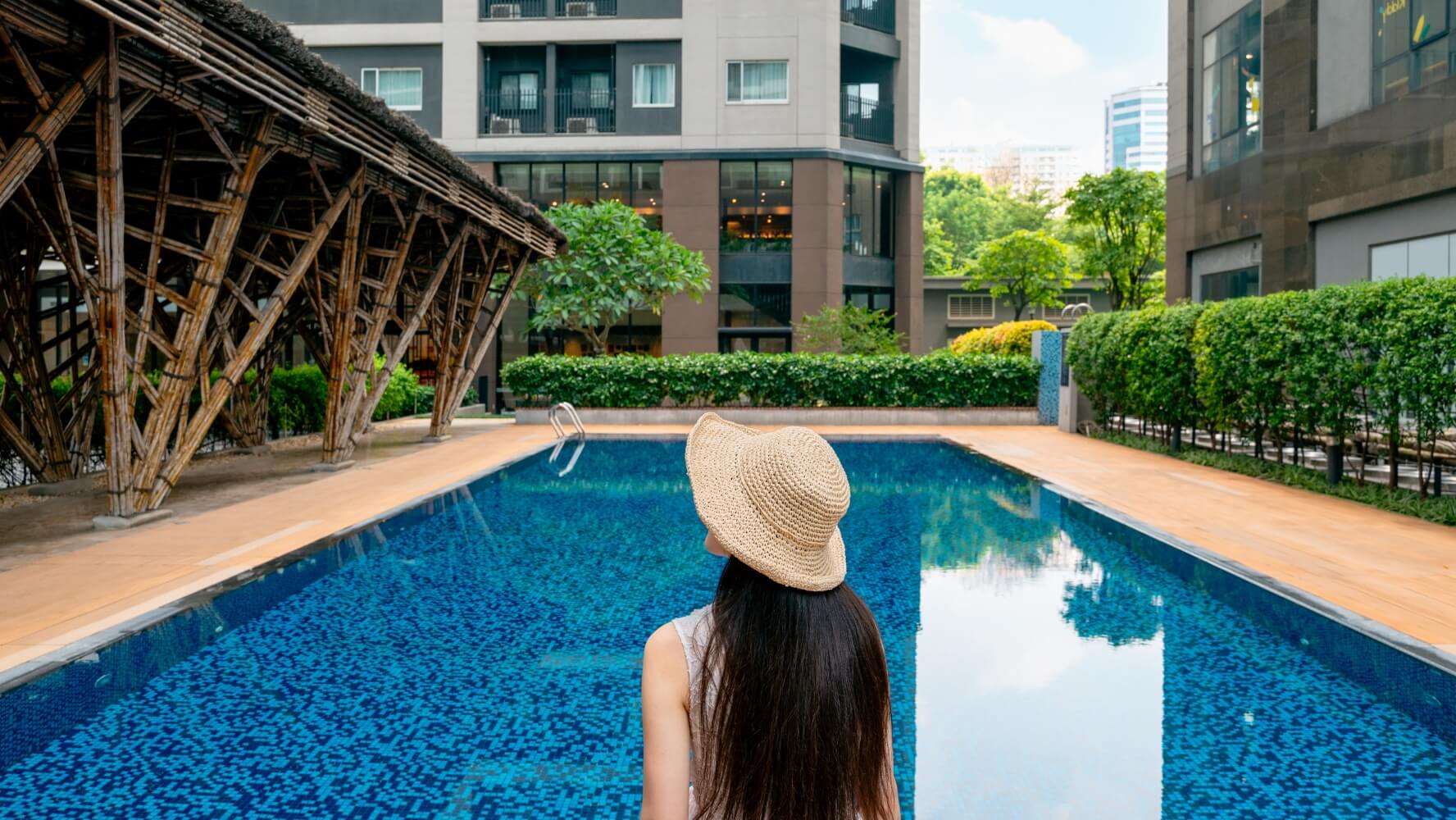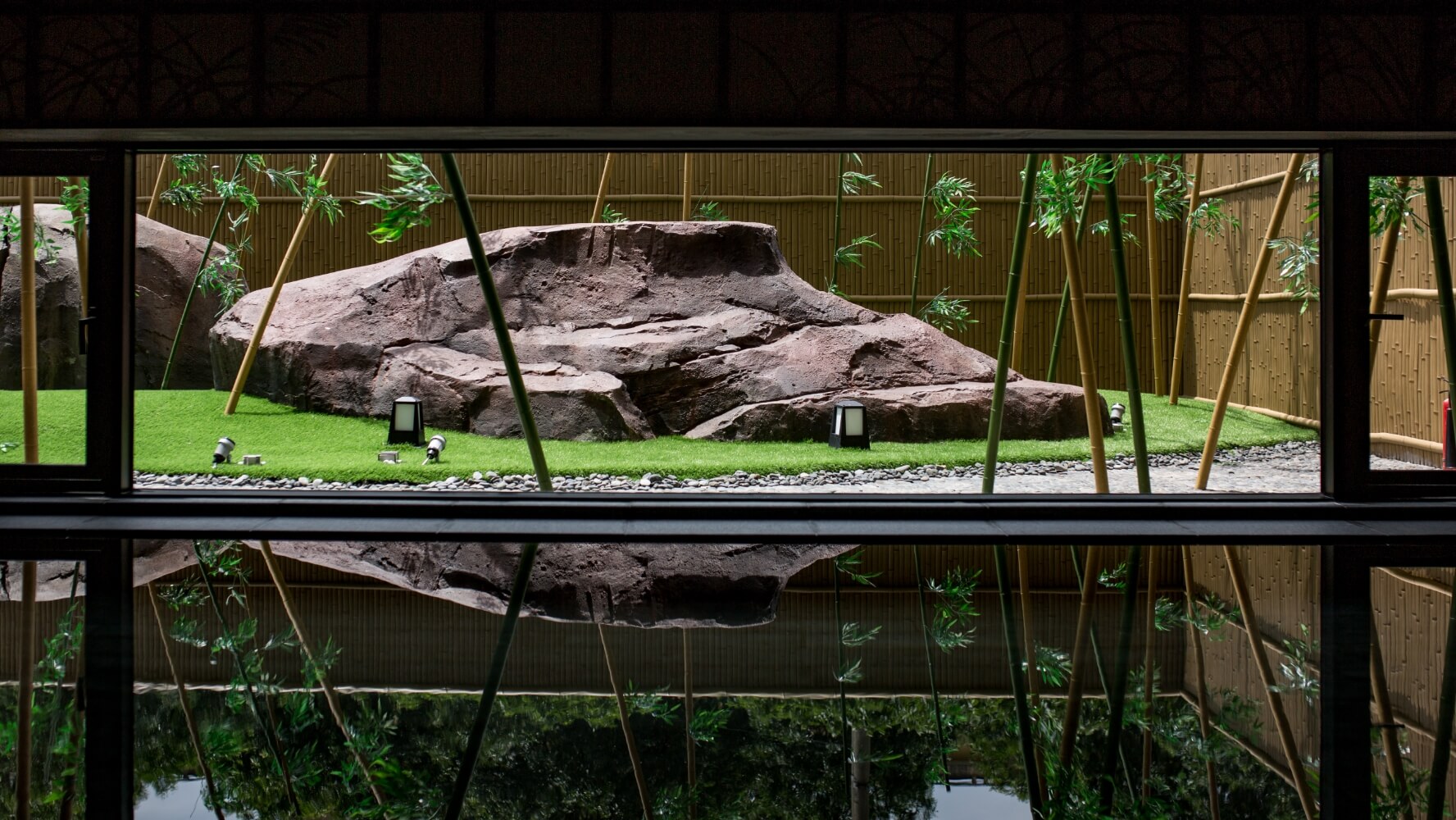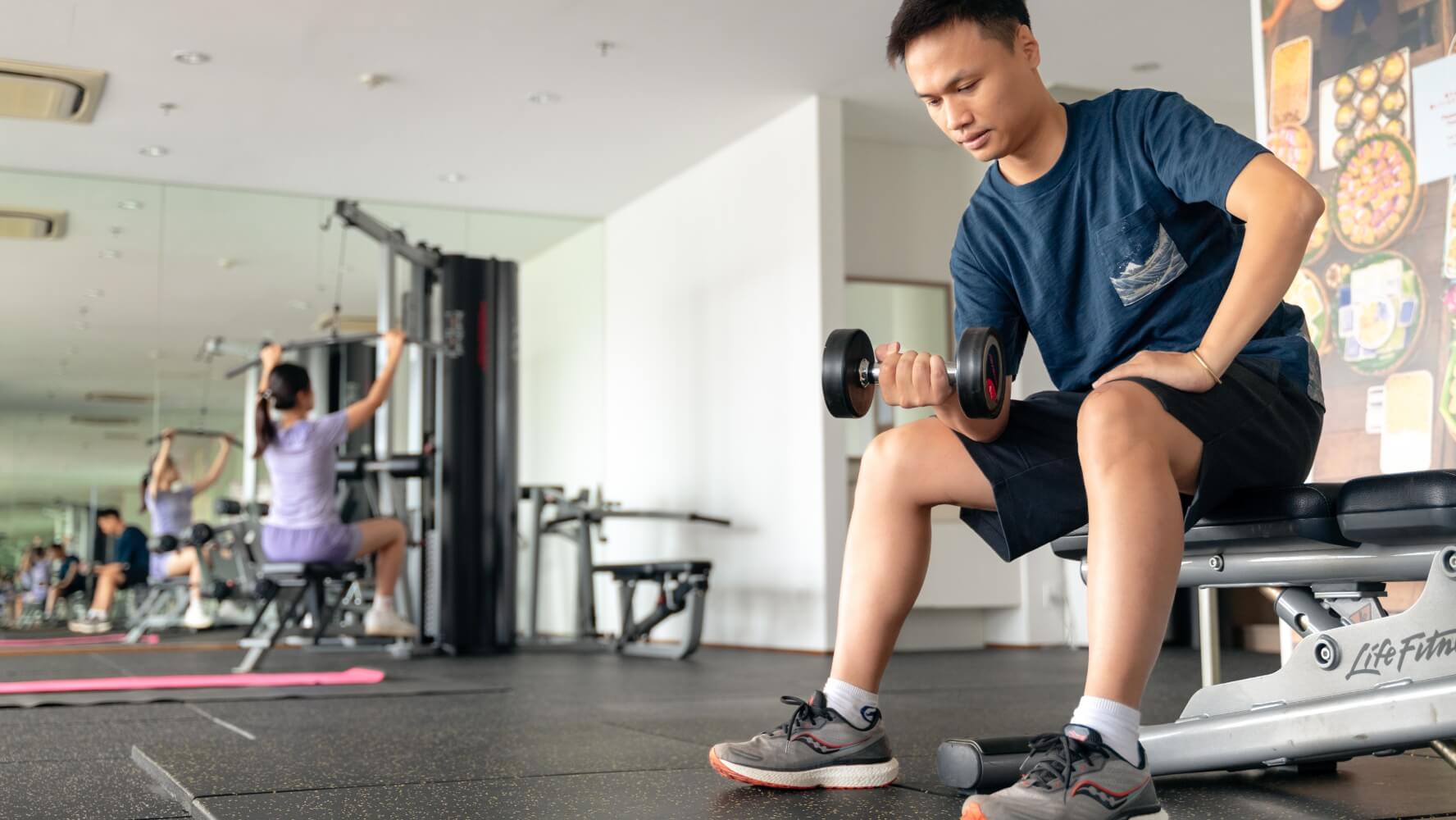 scroll
Referral Services
Introducing
Interpreter

Introducing
Travel Company

Introducing
Golf
Agent
Hotel Plan
We have every kind of room
from hotel type to residential
type for you to choose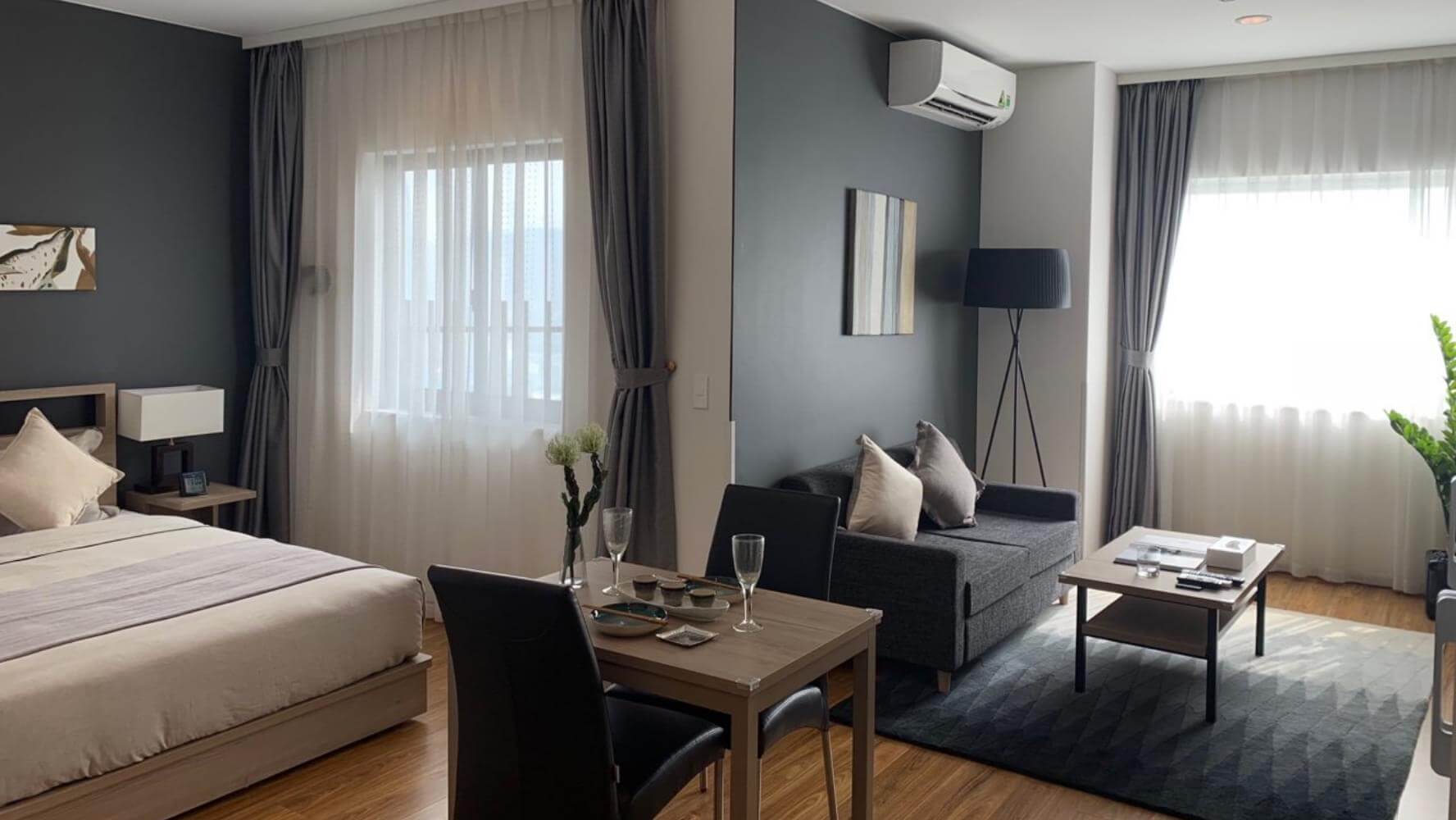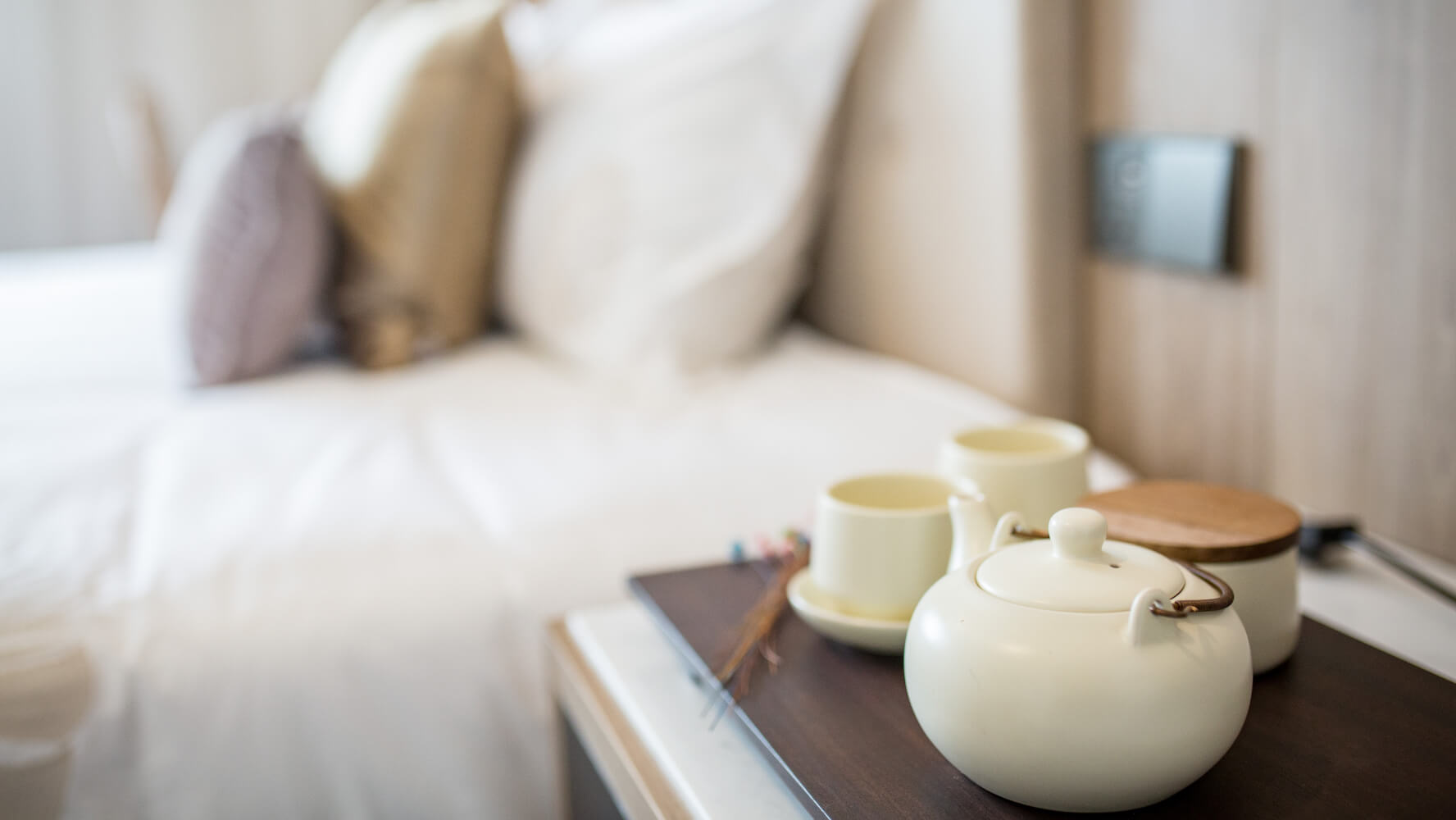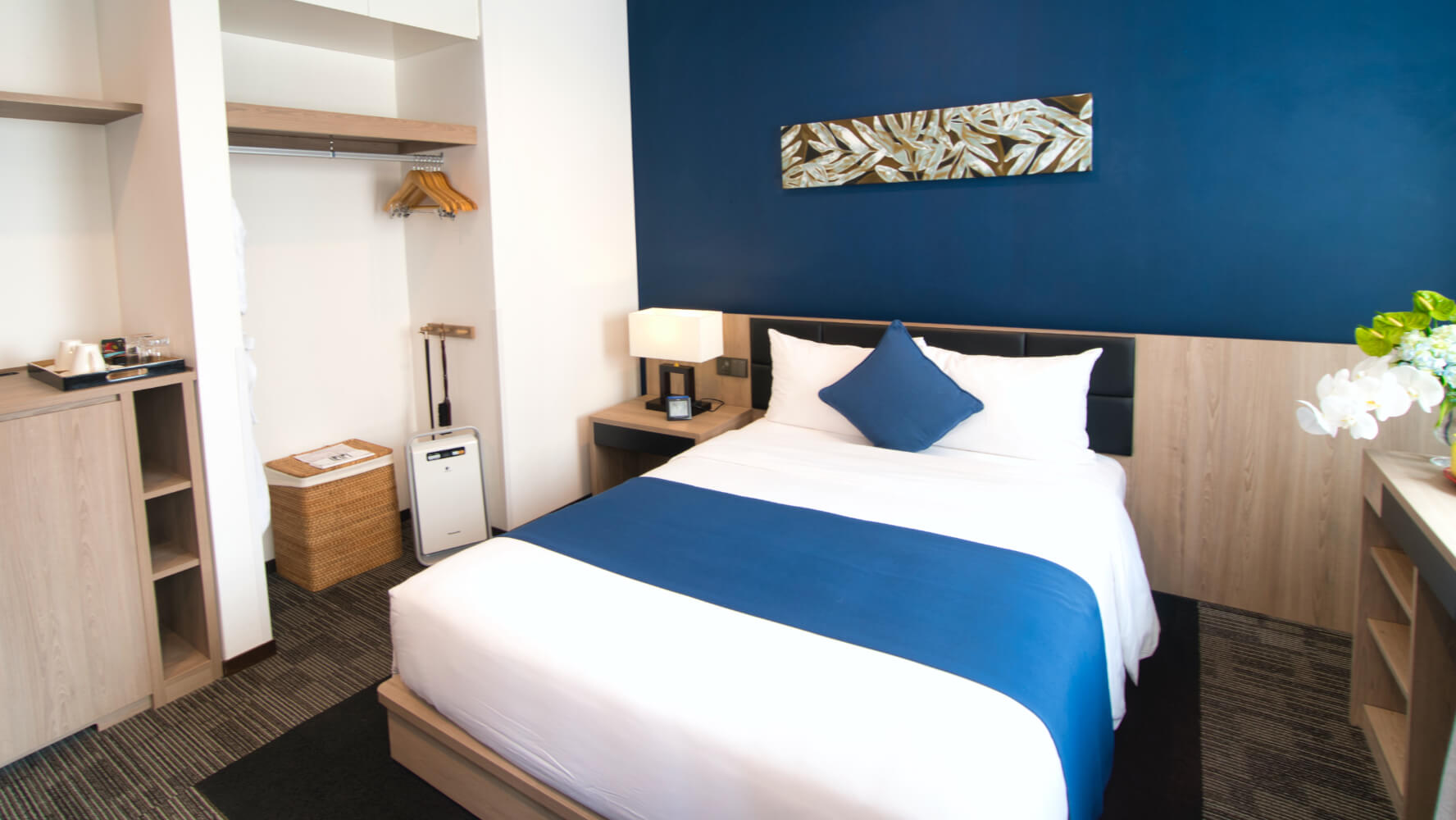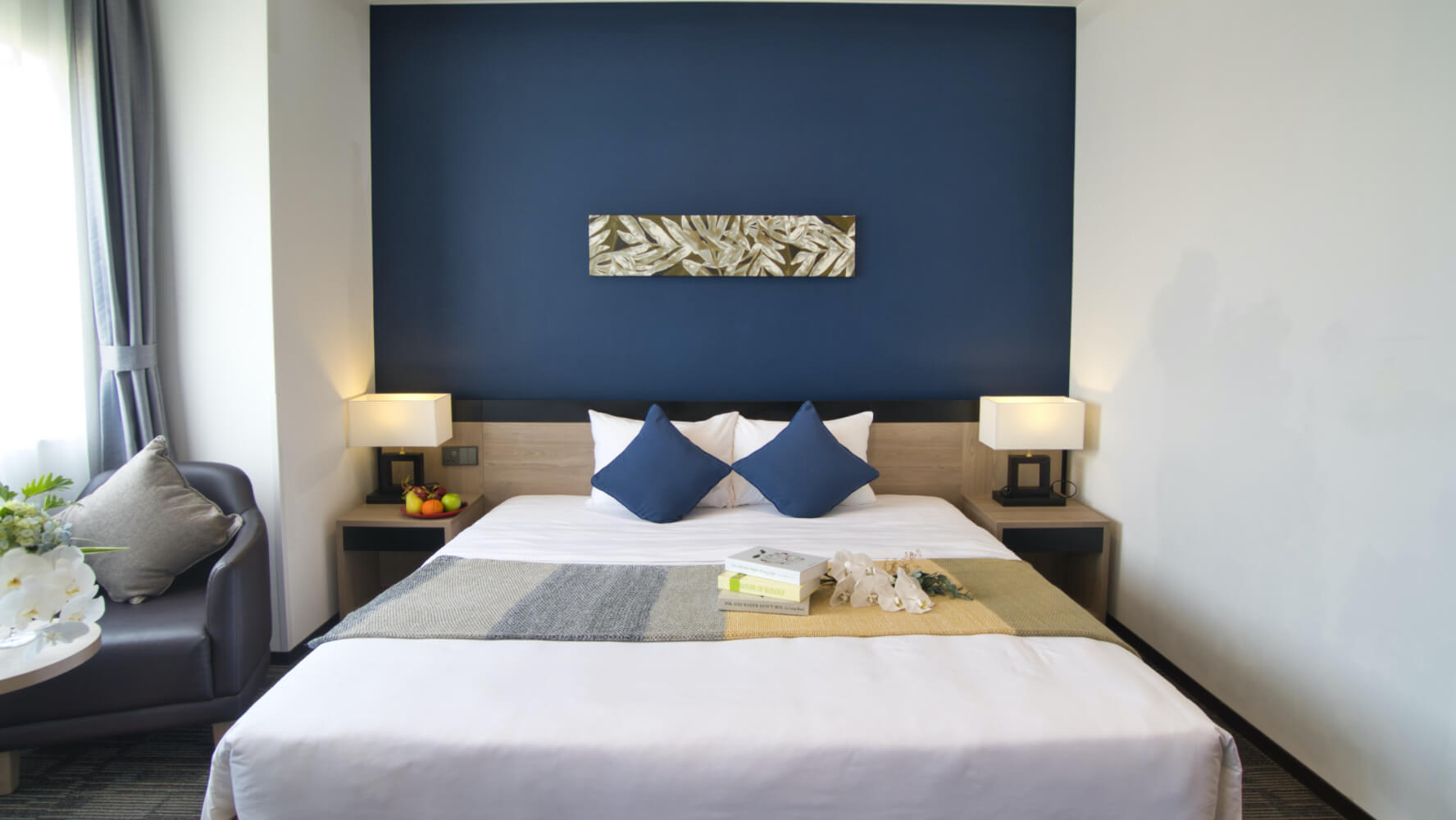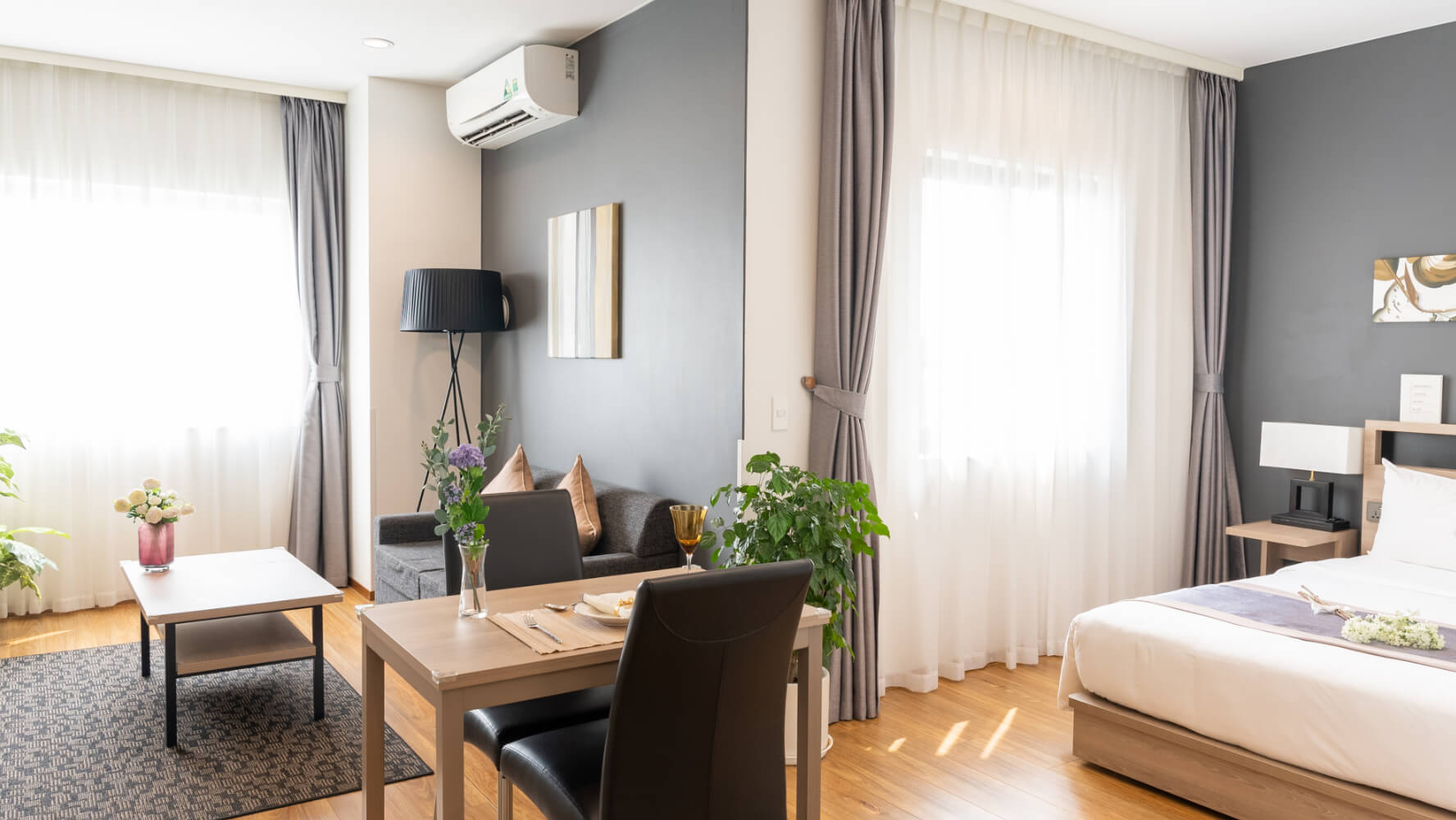 Best Price guarantee when you book with us.
Contact Us
For inquiries about hotel stay or living in Roygent Parks Hanoi
please contact here.