2020/01/25
New Year's Greeting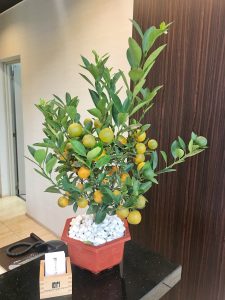 I wish to express your respectful New Year's greetings.
I would like to express my gratitude to your patronage during the past year, and also I pray for your health and happiness.
This year, we will continue to make every effort to improve our services so that our customers can be satisfied and that more customers can use our services.
I look forward to your continued patronage as this year.
Thank you,
Roygent Parks Hanoi
General Manager
Yasuhiko Negishi
Contact Us
For inquiries about hotel stay or living in Roygent Parks Hanoi
please contact here.