2021/09/24
Smile Campaign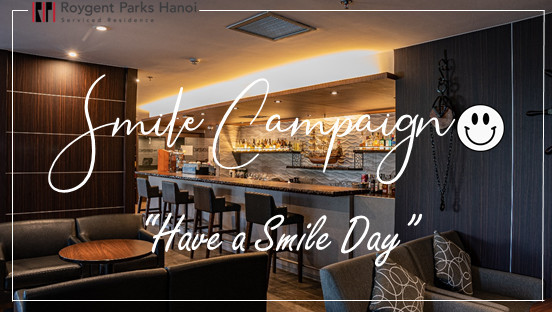 Dear valued guests,
Firstly, we would like to sincerely thank you for your on-going support during these challenging times.
We have been striving to build a "home sweet home" for our guests and truly hope that you received a taste of this experience during your stay.
We would like to send you a modest gift to represent our heartfelt appreciation to your patronage and wish you a fantastic Autumn season.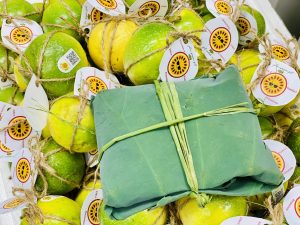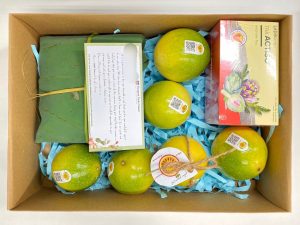 Your wellbeing and happiness matter to us.
Have a SMILE Day and be safe, always.
Contact Us
For inquiries about hotel stay or living in Roygent Parks Hanoi
please contact here.