2020/01/21
Cleaning day -2020.1.20-
We cleaned around Roygent Parks Hanoi from 8:30 in the morning.
We want residents and hotel guests to use our services comfortably.
In addition, Roygent Parks Hanoi will continue to protect the environment, so we will do Cleaning days as an eco-friendly activity regularly.
There are many road cleaners in Vietnam. There is a road sweeper too. It will increase road sweeper in order to save cleaning costs in the future. (One road sweeper will serve the role of 12 road cleaners.)
However, we collected a lot of garbage. Clean the area where we live. And we want to make a social contribution to Vietnam.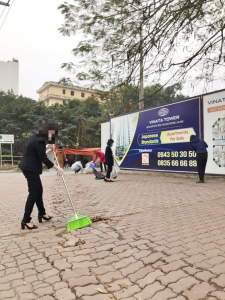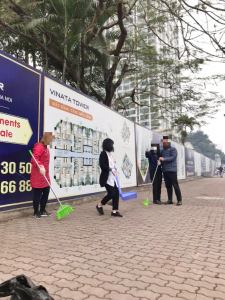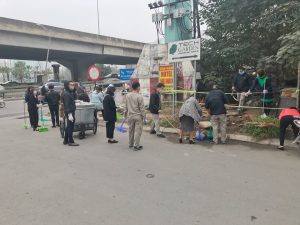 Contact Us
For inquiries about hotel stay or living in Roygent Parks Hanoi
please contact here.